OUR PEOPLE
At the heart of Calgary Counselling Centre, you find our people. Our people are passionate, dedicated and creative individuals, who not only believe in our values, but also live them. Whether it is at the Board level setting our strategic direction, a counsellor meeting with a client, a greeting from reception, a student in training or a volunteer in the Call Centre, these people represent who we are. It has been the people who have kept our doors open for more than 50 years and for that we will be ever grateful.
Board of Directors
Elizabeth Carson (Chair)


Community Volunteer

Dr. Robbie Babins-Wagner


Calgary Counselling Centre

Roman Cooney


NATIONAL Public Relations

Bruce Edgelow


ATB Corporate Financial Services

Nancy Laird


Community Volunteer
Mary Lougheed


Alberta Health Services

Rod McKay


Community Volunteer

Dr. Jeanette Nicholls


Nicholls Consulting Ltd.

Dilan Perera


Perera Consulting Group Ltd.

Damian Rigolo


Osler, Hoskin & Harcourt LLP
Bill Smith


William E. Smith Professional Corp.

Richard (Rick) Whitley


KPMG LLP

Barbara Zach


B.A. Zach & Associates Inc.
Our Team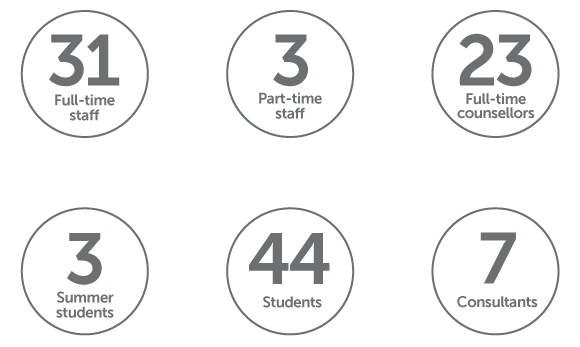 Our Volunteers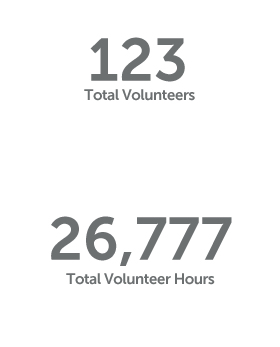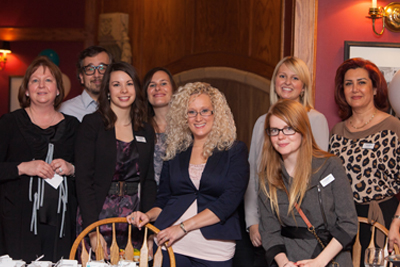 My favorite part of working at CCC is being a part of a vibrant group of people who are all dedicated to making the world a better place."
– Cathy Keough, Director-Counselling Initiatives
My time at the Centre has been uplifting to the soul, joyous, and a learning experience; a very positive one."
– Violet, Volunteer
Lots of organizations do good things and care deeply about the people who need their help. Lots of organizations aren't afraid to set the bar high and push the boundaries. I joined CCC's Board because it's rare to see both. Pretty amazing, really."
- Roman Cooney, Board Member