SPECIALTY AREAS - Domestic Abuse
Calgary Counselling Centre is an international leader in the field of domestic abuse with one of the largest databases in North America. The Wilson Centre for Domestic Abuse Studies (named for W. Brett Wilson) has developed groundbreaking programs in the area of domestic abuse for both individual and group treatment and has achieved results for our clients.
Over a third of our client requests for service in 2013 were for domestic abuse; this area remains an important focus for the organization.
Our continuous research and community involvement have led to cutting-edge treatments and high client results in the area of domestic abuse.
For three years, the Centre has run the Strengthening Families pilot project, which offers counselling to couples, impacted by both domestic abuse and substance abuse. The pilot projects' high-level of success resulted in the Centre continuing to offer of this specialized service. This specialized couples counselling treatment area has allowed us to extend the results and learnings farther than the walls of our Centre. Several educational webinars for others in the industry were presented by our staff on our Strengthening Families program.
As we look forward to 2014, we see many outstanding successes to be celebrated, but we also recognize the community need and the importance for continued growth in this area. Our focus will be on providing webinars, expanding our community outreach, continue to maintain our successful program outcomes.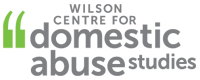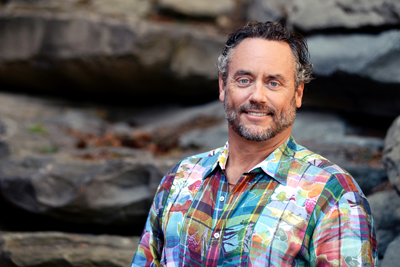 To ensure our counsellors are fully-equipped with the necessary tools to provide outstanding treatment to our clients, we have increased the opportunity for case consultation, planned more speaking engagements from individuals in the legal system and focused on providing more guidance from clinical leaders in this area."
– Chris Berry, Director-Family Violence Prevention Initiatives